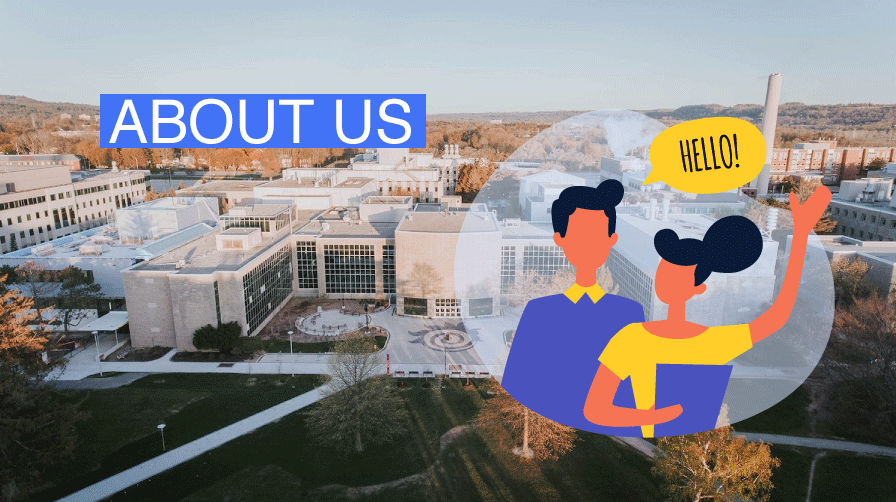 Our Purpose
Oligomaster is polymer product development and research company looking to maintain a reliable system for delivering trusted chemical analysis and material development, situated in beautiful Hamilton, Ontario, Canada. With access to multiple lab facilities, they provide a one-stop-shop approach to managing research and development. They are a McMaster University affiliated start-up company wanting to be the most trusted and innovative North American polymer science research and development team for research industrialization. Equally as important is that these innovations have provided value for theirs customers and their employees. It is a value measured in avoided costs, productivity gains, extension of the service life of the facilities, enhanced performance, optimized maintenances, and energy efficiency. Their main goal is to bring innovation to the polymer science industry by catapulting lab research into large scale industrialization. They want to bring your idea to life! This all happens at the heart of their testing and research laboratory.
Affiliations and Clients
Oligomaster is affiliated and has made clients with many companies since their incorporation. Below is a sample of a few companies Oligomaster has made connections with and can help their future clients do the same!
We would love to collaborate with you!